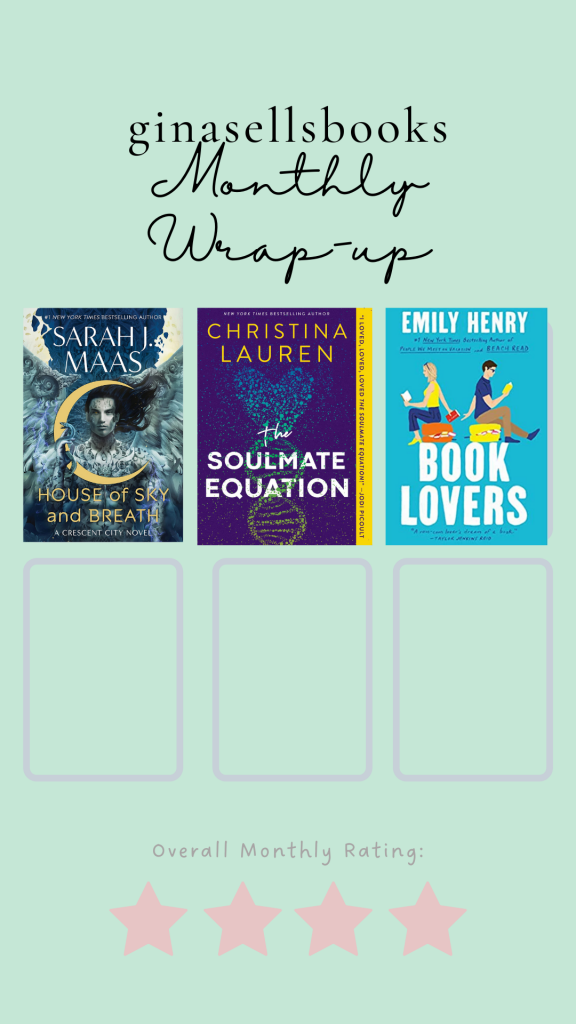 Nora Stephens' life is books—she's read them all—and she is not that type of heroine. Which is why she agrees to go to Sunshine Falls, North Carolina for the month of August when Libby begs her for a sisters' trip away. But instead of picnics in meadows, or run-ins with a handsome country doctor or bulging-forearmed bartender, Nora keeps bumping into Charlie Lastra, a bookish brooding editor from back in the city. If Nora knows she's not an ideal heroine, Charlie knows he's nobody's hero, but as they are thrown together again and again—in a series of coincidences no editor worth their salt would allow—what they discover might just unravel the carefully crafted stories they've written about themselves.
---
I'm writing this review fresh out of finishing this book, tears in my eyes, smiling so hard my cheeks hurt. My boyfriend is rolling his eyes at my, very typical, show of emotions. This won't be a long review. I don't have much to say without sounding like I've been paid to gush about this book.
Let me start by saying that Charlie Lastra is everything. You start with this grumpy, gruff man. You love him for his grumpiness, because let's be real, we all love the grumpy/sunshine trope. Then you get to know him, and this character made my heart swell, and I just could not help the smile whenever you got to see a little bit more of him. Then there was the chemistry, and there was so much chemistry between him and Nora. The chemistry was enough to make a person combust.
Besides the romance you got a beautiful story of sisters and family. Having three sisters myself and being so close to my family it was so lovely to see a story that includes the importance of the family connection. That there are flaws and fights and things on the inside aren't always what is projected on the outside, but family truly is everything. That family can be your best friends, not despite the bad, but because the good is so good it puts everything else into perspective. I love stories about family and this one was written so exceptionally well.
Overall, this book was so well rounded. Emily Henry writes exceptional love stories, but more than that she writes exceptionally stories all together. That romance is so much more than the love. It's about all that goes on around the love story. That without all of the other stuff, love isn't possible.